What you need to do before building your website
Posted by

Categories

Blog

Date

July 22, 2020
When most people think of building a website, they think about the colors, or the logo, or maybe installing WordPress, but building a website  takes a lot more thought than that. it is a good idea to lay the basic groundwork for your site. Building your own website is a rewarding experience but it takes more than a few clicks of the mouse. So, before you jump right in, it's important for you to take the time to lay a strong foundation for your website. This will pave the way for a smooth website design and development experience.
Below is a list of things to do before building your website
Establish the aim, Strategy and Target Audience                                                                                                                  Before diving in, you need to  think about why you are building a site. What is your goal with this website? What is its purpose, and what are you trying to achieve? If you are selling something, understanding who your target audience is, Make sure you clarify this early  as it will affect your theme, design, content, usability, networking efforts and search engine optimisation. In short, everything revolves around your target market, where they hang out, and what type of information they respond to.
Think about your site structure
Once you understand what you are creating and who you are targeting, it's time to think about your site structure. This includes what pages you will have, if there will be a blog or a main landing page,  your category and menu items. Having clear navigation, menus that make sense, and a logical structure to your website is very important  This is also a good time to plan your content and your keywords.The content that you provide as you build your website is not only going to bring more people to your site, but it is going to cause them to stay longer and interact with your brand more. This is extremely important when it comes to getting people to purchase more as well as being able to better rank your site on search engines like Google. Furthermore, the content that you provide will help your business to better stand out and help you to establish yourself as an authority in your market.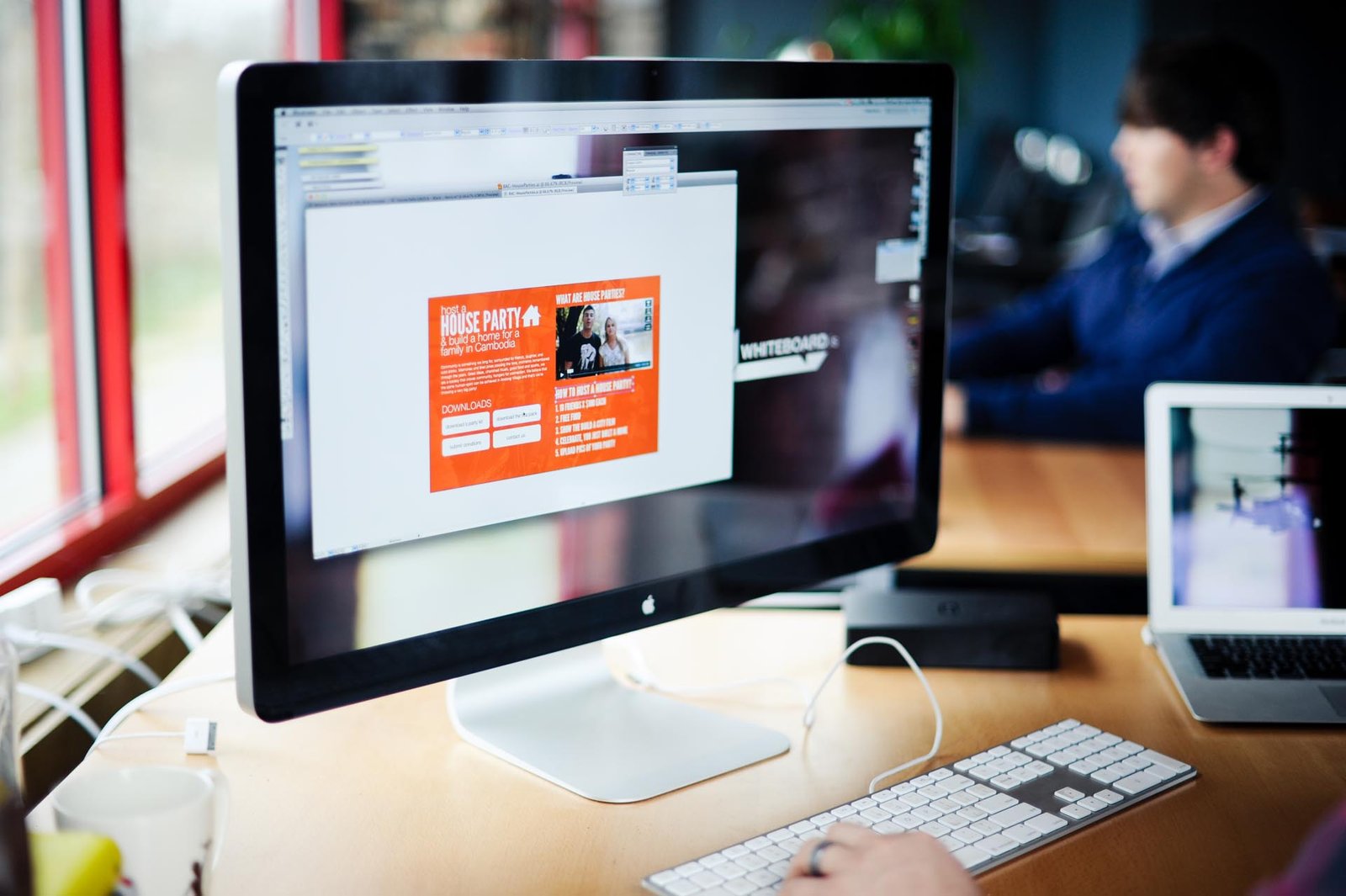 Site Design
Design is an important part of your website strategy, but people often put too much emphasis on this and not enough in other important areas. In many instances, people let their website design become something that holds them back. Website design is really quite simple, actually. People are drawn to things that are visually appealing. Therefore, that is the goal. You want to choose a design that will make people want to visit your website and remain there for as long as possible. That's it. Other than that, you just want to make sure that your design stays consistent with your branding and the overall message you are communicating through your site.
Think about Domain, Hosting and Platform
There are also technical considerations to think about. Once you know what your sites is  about and who your target audience is, it's time to find the perfect domain. Choose your domain name wisely, choosing a domain is one of the most fun and sometimes the most frustrating parts of creating your website.Pick something that's short, easy to remember, and reflects the nature of your site. It's not easy to change it at a later date, so now's the time to get it right. Of course, if your site is for your business, then it  makes sense for your domain name to incorporate it. To help make things easier, you can use a tool like BustAName or Panabee to find domains that aren't already taken.
The type of platform or CMS that you are going to build your website on is part of the consideration when choosing your hosting. There are quite a few options and also many different agencies that can help you get up and running.
Set a Deadline
Designing the website alone can take up a huge chunk of your time if you don't plan things properly. You need to set daily and weekly targets/deadlines for particular areas of your website to be done to avoid being overwhelmed. This way your website can be ready on schedule.