Variety of jobs to explore as a Graphic Designer II
#6. Multimedia designer
Multimedia designers are graphic professional that create complex animated images and videos using art and computerized animation programs. They create sketches and drawings and use computerized graphics to make moving pictures, create scenes and props
Multimedia designer can work in various fields including television or film production, set design, and video game development. If they work in film or set design, they may also be responsible for directing set assistants and lighting crew in the execution of their design intent. Many multimedia jobs also require previous experience producing videos and using CAD software
#7. Advertising and publication designer
Advertising designers are graphics professional that use graphic design, sketching, and photography to create visually compelling marketing materials for a brand or company, They design  visual appearance and graphics for a range of printed publication, create billboards, magazine advertisements, website advertisements and any other requested promotional materials
Companies that create annual reports, research papers, books, catalogs, and user manuals use internal or freelance publication designers to add images and graphics to the written information. These images help make the data easier to read and can elaborate on written topics by showing a graph or step-by-step instructions to complete a task in a manual.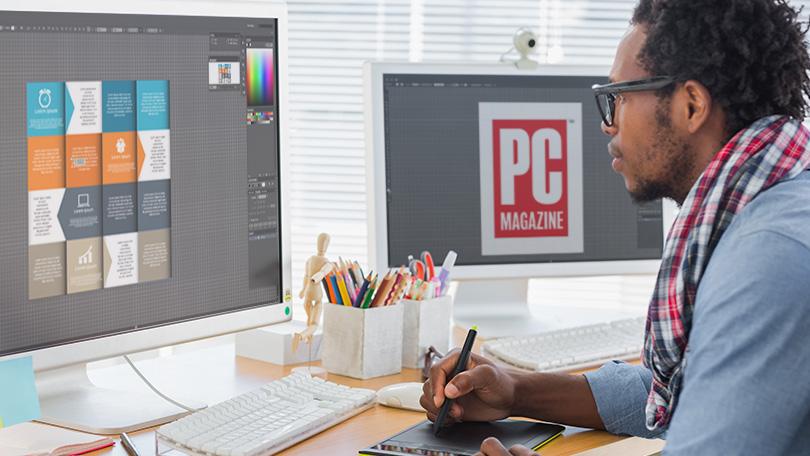 #8. Art director
The art director is a high-level executive responsible for guiding the design team's vision, directing the theme concept, and overseeing all design artwork. They can work in a variety of industries including fashion, print publications, advertising, television, or consumer products. The director may be employed by the brand or as a freelancer, but they always work closely with the client or sales team to understand their artistic vision.
The art director is responsible for reviewing and approving designs completed by the art and graphics teams. As an executive, the art director also works closely with the marketing, financial, creative and customer service directors to coordinate projects and maintain a consistent brand image.
#9. User interface (UI) designer
The user interface designer is responsible for ensuring every webpage or operational step of the final product follows the user experience (UX) designer's intent. They typically have basic coding skills and are able to develop the designer's vision by working with software programming experts. UI designers make webpages, advertisements, and electronic programming easy for the consumer to interact with. They must ensure that the UX design is feasible and well-executed.
#10. User experience (UX) designer
UX designers make products, services, and websites enjoyable and accessible to users. They consider the intended end-use of the product and how the product feels to the consumer to ensure it is a user-friendly product or service. UX designers most commonly work in web design to make websites visually pleasing and easy for customers to navigate. They also work with other technology-based products, including software, gaming systems, computers, and automobiles to develop visual aesthetics and graphics. UX designers ensure the product has a logical flow from one step to the next. They test the product under normal usage and resolve any inconsistencies in the appearance or flow.