Starting a career as a network engineer
Posted by

Categories

Blog

Date

July 22, 2020
Network engineers or architects entail the planning, construction, and management of networks to ensure they're optimized and functioning as intended. Network engineers are responsible for the foundation of communication in an IT organization they are tasked at designing and improving network communication among systems. They create and implement physical and wireless networks, troubleshooting issues, and researching and integrating new technologies.
Some of the Technical skills a Network engineer should possess are:
Design and implementation of new network solutions and/or improving the efficiency of current networks
Installation, configuration and supporting network equipment including routers, proxy servers, switches, WAN accelerators, DNS and DHCP
Procuring network equipment and managing subcontractors involved with network installation
Configuring firewalls, routing and switching to maximize network efficiency and security
Maximizing network performance through ongoing monitoring and troubleshooting
Arranging scheduled upgrades
Investigating faults in the network
Updating network equipment to the latest firmware releases
Reporting network status to key stakeholders
Network Engineer Basics:
Clients and servers: How email, websites, and pages connect using networks
IP addresses: Unique identification codes for network devices that control the flow of data
Network hubs, cables, and switches: The hardware building blocks of any network
Firewalls and routers: Tools that organize and control network traffic flow
Get creative when choosing places to gain experience. Volunteer for small businesses or friends. Try an internship. Build your own PC or full-stack networking project. You'll gain networking skills, expand your portfolio of projects and you'll have something to talk about in job interviews.
Networking engineering careers and positions vary widely depending on the industry, company and technology. If you're just starting out, here's a list of some of the networking jobs available:
Network Specialist
Network Administrator
Network Technician
Network Analyst
Network Manager
Network Engineer
Network Solutions Architect
Training on networking courses and IT certifications are ways to supplement your skills; operating systems, information security, network administration, and programming essentials.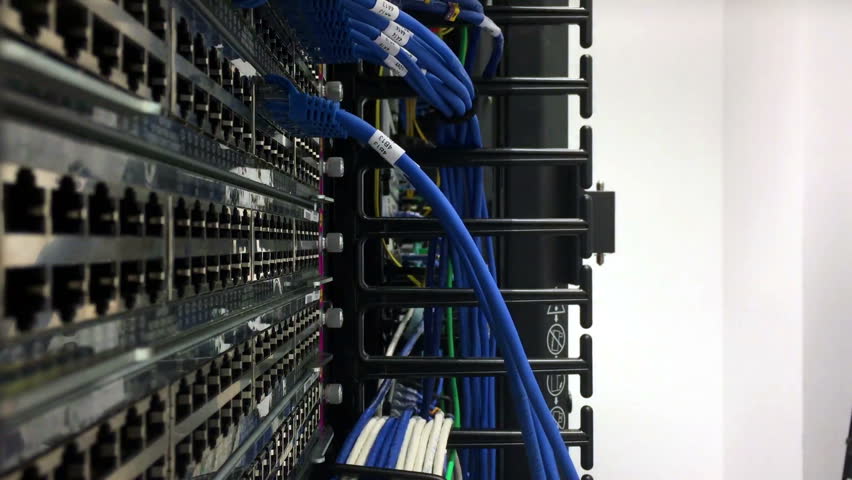 Here are some of the more highly desirable network engineer certifications:
CompTIA A+ Certification
CompTIA Network+ Certification
Microsoft Certified Solutions Associate (MCSA): Windows Server 2016
Microsoft Certified Solutions Expert (MCSE): Core Infrastructure
VMware Certified Professional – Network Virtualization
Cisco Certified Entry Networking Technician (CCENT)
Cisco Certified Network Associate (CCNA) – Routing and Switching
Cisco Certified Network Professional Level (CCNP) – Routing and Switching
Cisco is one of the more popular training options for network engineers. Courses include the theory of computer networking, test practical knowledge and teach you how to perform networking tasks.