Guidelines in developing a Website User Experience Design
Posted by

Categories

Blog

Date

July 22, 2020
In design, what is important is creating a product or output that is impressive and grabs the attention of your users. User experience design entails understanding the need of your users and their behavior toward your product so as to give them an amazing experience and a unique selling proposition.
User experience is a very essential part of the web development process which takes into consideration the user demand. A good web developer would build websites that are adaptable due to its responsive nature on all possible devices with varied screen resolutions. The design process is developed through different stages as follows:
It is important to interact with the user, study, and understand their viewpoint and see things from their perspectives. The needs of users are to be taken into consideration and what goals the product will achieve for the users. Proper findings must be conducted regarding the portraying of the web design.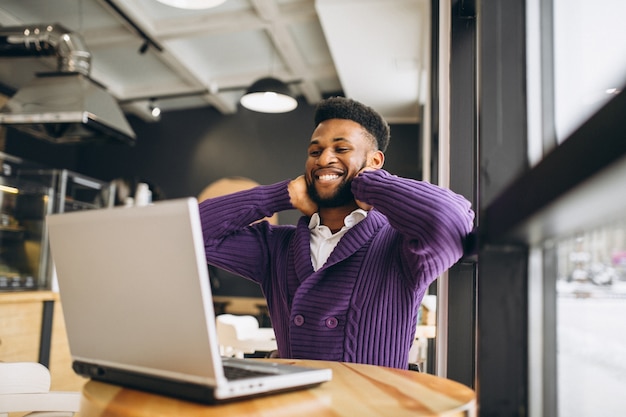 Another key to user experience development is research which dives into giving the user a rich experience when interacting with our product. Developers must be up to date with trends and know what is working for user and what is not. Research must be done to see what can satisfy users.
After proper ground research is done, research results must be gathered together to form useful data for design. Design plans should be user-friendly and appealing so that it can get more attention in an authentic way. Mock-ups will be created and test will be done to check-out the variables and later evaluate the performance. At this stage, clients and service holders will discuss together to evaluate the appropriate idea which is generated by them. The most appropriate model that hits the goal will be chosen by the clients. The best outsourcing team will only consider the clients, more than their own suggestions.
After mock-ups are finally agreed on, they are being turned a live interface. All kinds of technicalities such as colors, typography, principles, guidelines, etc. for the responsive website development will be developed at this stage. The technical experts will design the UI images, design icons, final themes, specs, and guidelines that are required for implementation.
The team now implements the back-end functionality and front interface. The output will be the developed UI with complete functionality and experience following the designed theme and style.
The last stage is to evaluate the features which are implemented. The end result is evaluated based on how it performs. If improvement is needed, it is noted and further developments will be done. The process goes on until the desired experience and customer satisfaction are achieved.
The best way to obtain a perfect web design is by outsourcing whereby your business can leverage its expertise, technology, and cost-effectiveness.