Every child can code
Posted by

Categories

Blog

Date

July 16, 2020
Kids have a very sharp memory which can be utilized for better purposes if well trained at an early stage in life. Once you notice that your kids are very savvy with devices as smartphones, tablet, and other electronics, it shows that they can have an interest in learning how to code.
What age should a child learn to code?
Well, you might have a misconception that they might be too young to start coding, but you should know that any child from the age of 7years can start coding and learning the basics of programming. The earlier a child starts learning the code the more their brain gets sharpened and they prepare themselves for a lifetime opportunity.
Kids can learn to code in a typical form of playing games, this makes the process fun and very engaging while they improve in their abilities to solve problems at a very early stage
Why should kids learn how to code?
Coding for kids can help them kick start a career very early in life. The idea of kids learning to code might seems overhyped, but over-time there has been a lot of successful cases where those that learnt to code as kids have been able to land themselves good living while working at their own comfort. coding opens an opportunity for a very lucrative career in the tech industry.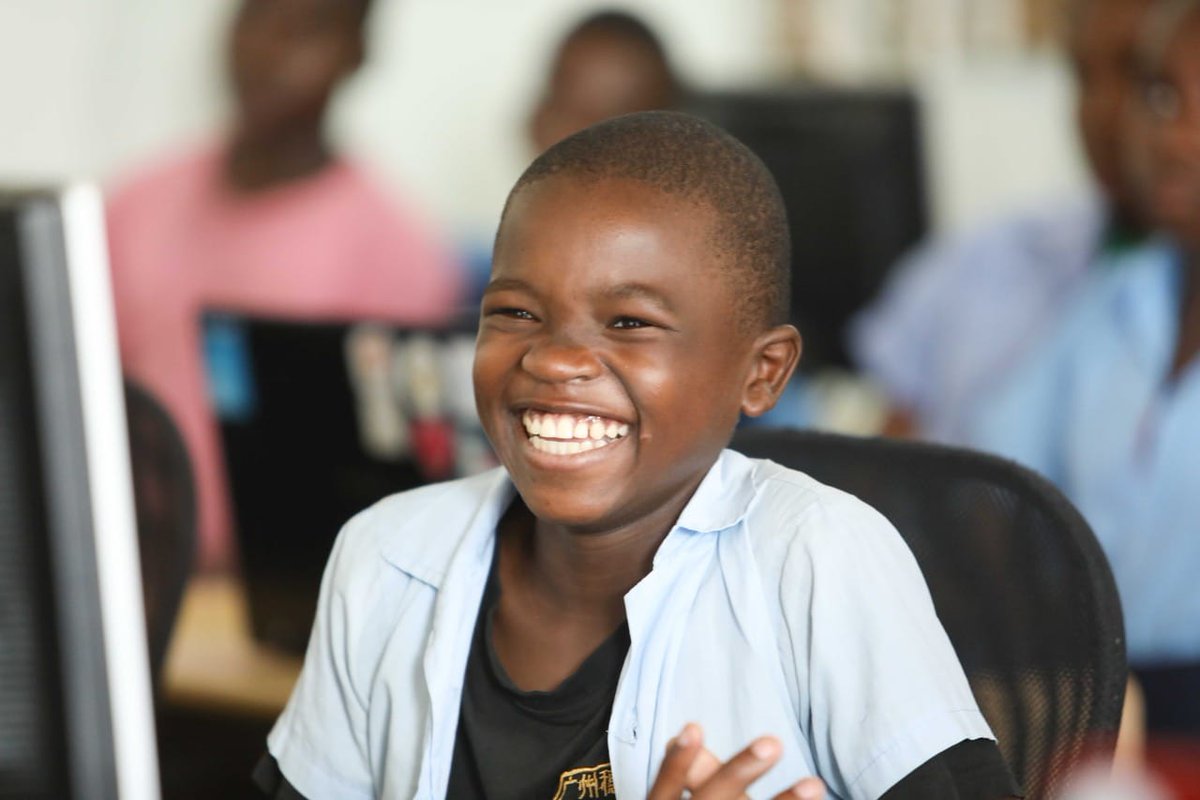 #1. Coding helps kid understand technology:
Coding has help kids more knowledgeable about technology more than just the usage, but about how it works and the creation. Many individual just know how to utilize most digital devices but are generally not interested in how it was built and what keeps them working.
Having a basic understanding of programming can change the way kids look at everyday technology. It may also open their eyes to the limitless possibilities of coding knowledge offers.
#2. Competitive advantage:
Learning and mastering the skills of coding gives a child a competitive advantage over their peers and makes them more desirable because of what they would be able to offer. They become a more desirable candidate for colleges, universities, work experiences, and jobs.
Coding has become a highly sought-after skill in recent years, and one Code.org statistic shows computer science graduates have the potential to earn up to 40 percent more than average.
#3. High demand for computer programmers:
There is a very high demand for individuals with computing skills as we are in the digital age where mostly computing is used to solve problems. coding will prepare a child ahead of his time and prepare such a child for a lucrative career
#4. Coding is fun:
The process involved in coding is based on logic which is used to make creatives that will be used to solve real-life problems. so it encourages programmers to be problem solvers. Many programmers lives for the fun of creating something and solving numerous problems. Given the right instructions, learning to code can be fun and easy.