Different types of graphic design you should know about
Posted by

Categories

Blog

Date

August 10, 2020
Graphic design is composed of many fields and specializations, ranging from print and web design to animation and motion graphics. Graphic design offers opportunities and options for individuals of almost any interest. Design is everything from the physical to the digital to everywhere in between. There is a lot more to graphic design than a stunning website or business cards. These are just smaller elements of larger categories.
Whether you are an aspiring designer or looking for graphic design services, it is essential to understand the types of graphic design to help find the right skills for the job.
Below are the types of graphics design
1. Brand Identity and Logo Design
Graphic designers specializing in brand identity and logos envision, propose, and design fresh, powerful visual identities for new and existing brands, organizations, products, and services. Along with fonts and colors, logos are central to brand identity, requiring a unique selection and arrangement of colors, shapes, and designs that will be used to represent the brand nearly everywhere, from websites to company buildings to advertisements. When creating or updating a brand identity, designers may also produce business cards, letterhead, ads, and many other different types of graphic design outputs featuring the new brand identity.
2. Advertising Design
Advertising design refers to creating and organizing the visual artwork used in advertisements for products and services. It's all about persuasion. Advertising can be seen everywhere in the form of billboards, television, wall paintings, etc.
People who design for advertising are not only talented in creative design but also know how to sell a product and capture consumer's minds. Big companies can have an in-house creative department but small companies can either contract with an agency or freelance graphic designer. Advertising is a competitive industry. A lot of graphic design jobs aren't even advertised directly. In order to grow in the industry, it is better to maintain a portfolio and approach to the companies. You never know you might land up with a dream offer.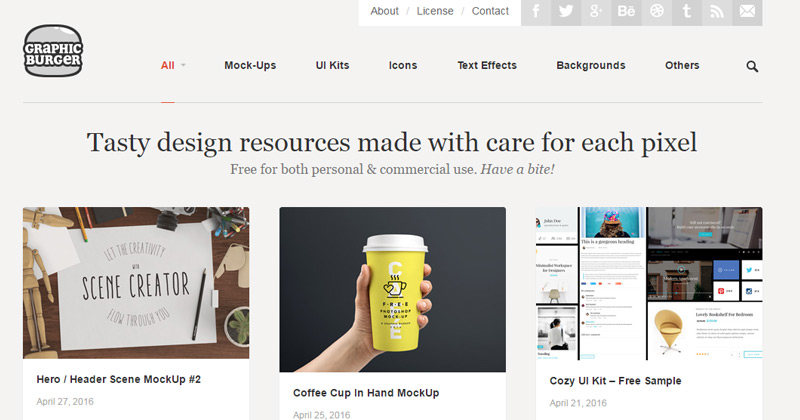 3. Website Graphic Design
Website design is one of the most popular types of graphic design today. Every webpage on every website you look at has elements of graphic design. This includes the website itself, many on-page elements, like animations, illustrations, and company logo. You have probably already heard of the term UI and UX, but do you know what that means exactly? A user interface (UI) is how a user interacts with a device or application. The UI design is the process of designing interfaces to make them easy to use and provide a user-friendly experience. A UI includes all of the things a user interacts with—the screen, keyboard, and mouse—but in the context of graphic design, UI design focuses on the user's visual experience and the design of on-screen graphic elements like buttons, menus, micro-interactions, and more. It's a UI designer's job to balance aesthetic appeal with technical functionality. UI designers specialize in desktop apps, mobile apps, web apps, and games. They work closely with UX (user experience) designers who determine how the app works and UI developers who write code to make it work.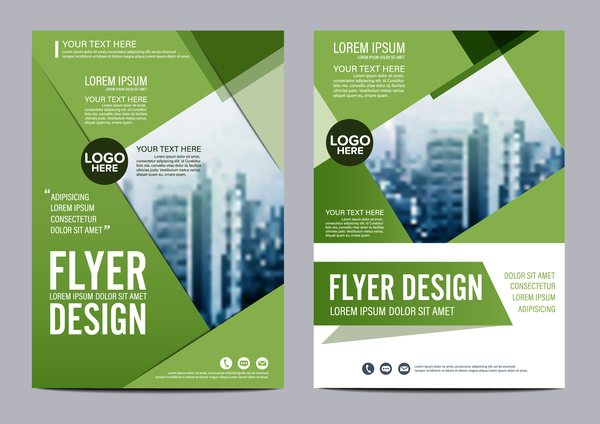 4. Publication Graphic Design
One of the more common types of graphic design is publication graphic design, which deals with publications such as books, newspapers, catalogs, flyers, and magazines. Publication designers create layouts, covers, and graphics for editorials in order to convey the author's vision and message for their work. With the rise of online publishing, editorial designers aren't limited to working on print media either. Online newspapers, magazines, and ebooks all require somebody to design the layout, covers, editorials, and graphics as well. Publication designers can be freelancers, in-house creatives, or part of a creative agency. No matter where they are employed, they work with editors and publishers to bring about a beautiful, effective end result. Therefore, they must understand printing, digital publishing, and color management.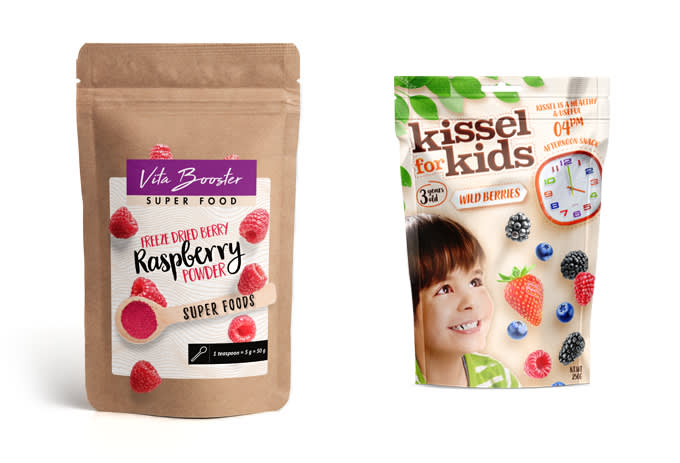 5. Packaging Design
Packaging is both the most visible and invisible aspect of any product design. It is a practical element that can make a huge impact on the product's viability in the market. Changing packaging design can be an essential element of a rebranding or it can be part of what attracts clients to your product. Packaging design alone often has the potential to propel a company ahead of its competitors or it can be the final nail in their metaphorical coffin. Designers working in package design must have a passion for designing for 3D shapes, including the inside and outside of the packaging. Their job is to create designs that protect the product in shipping, catch the eye of a consumer in a store, and then, when viewed up close, inform and persuade shoppers.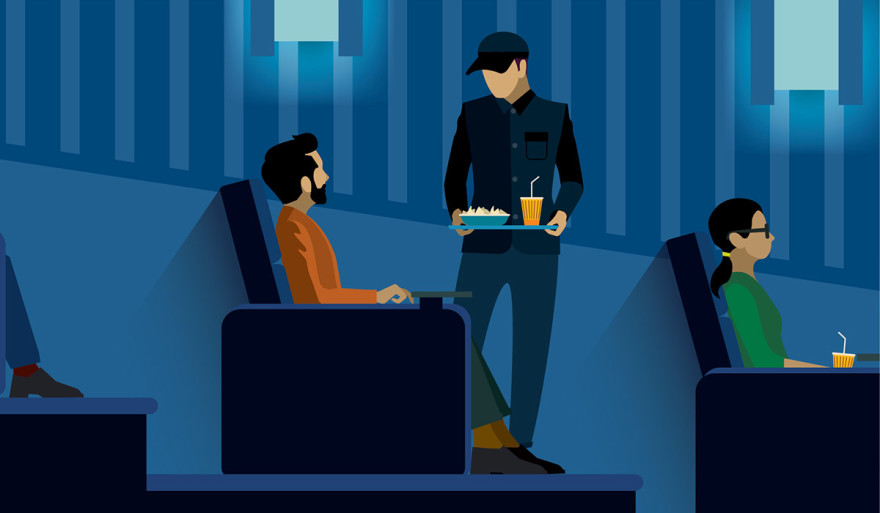 6. Motion Graphic Design
Motion graphic is an animation, with a text as a significant component. It is a way to communicate with audiences with music and compelling content. It has become one of the most popular styles among marketers. Examples include videos, animated text, video games, presentations, etc. There are plenty of tools available to create motion graphics, but it takes a professional designer to take the design to a new level. Even if you have basic graphic design skills, you need to learn how to integrate various elements such as time, sound, space into your existing skills to become a trained motion designer. It is also essential to know software such as After Effects, Cinema 4D, Final Cut Pro, etc.
7. Environmental Design
Environmental design is also known as experimental graphic design. It is communicating a story by combining various elements such as color, material, pattern, etc. with the architectural features of the brand. Ultimately, these designers are focused on giving their audience a great experience. They connect people to places because a person's time spent in a certain environment can be made memorable if it's interesting, easy to navigate, and informative. An environmental designer often has experience or a background in architecture as environmental design encapsulates everything from graphics, landscapes, interiors, and other architectural elements.
Conclusion
Graphic design is an ever-growing field, and the demand for specialized and skilled designers is on the rise. With a better understanding of where your graphic design skills can take you, it's not a bad idea to start taking a look at what opportunities are out there for you. Also for people looking for the right person to take on a design job, knowing the different types of graphic design will help you identify the specialist you need.