Choosing a programming language (II)
Posted by

Categories

Blog

Date

August 17, 2020
contd
Choosing a programming language:
It is actually doesn't matter what kind of language you start with, but whatever you choose to learn, make sure you are well-grounded in it. Your aim is not learning just one language but being flexible in knowing the underlying basics of different technologies and how they work. Being able to answer these questions can help you find tune your choice:
What is your reason for learning to code?
Are you hoping to be part of a developmental team, or you would like to build software for people to use or you would just like to have another skill?
What sort of developer do you want to be? 
The scope of roles and even industries you can be part of is vast!
What do you find interesting?
This is where you can fine-tune what you want to specialize in. Are you fascinated by mobile technology? Do you enjoy the logical thinking behind how things work?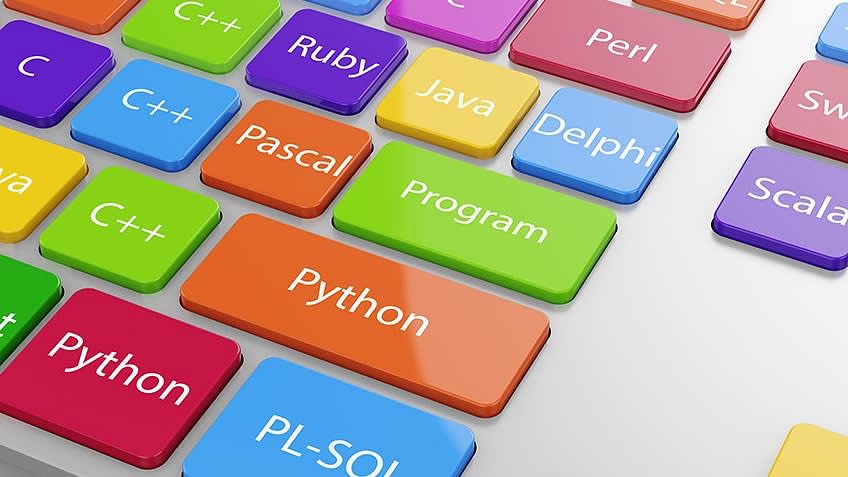 Ensure to make your research to check some of these questions. Get familiar with languages generally and engage  with online communities and forums. Ask questions before you take a deeper dive. Look at the challenges that devs using the language are facing and prepare yourself to face something similar. Go to local meetups where you can get the opportunity to meet with experts in the field you tend to go in. This can help you be clear with the choice you are about to make.
It is highly recommended that you start with essential like Javascript or Python
JavaScript is easy to set up and get started with (it's already built into your browser) there's a huge community of developers internationally on hand for support and free learning resources
cover the fundamentals before making attempts to build projects
Having a solid base knowledge of the fundamentals of programming will make it easier for you to build
Thereafter, you can go on to learn another language after you have gotten a very detailed understanding of software development and know-how to build infrastructure
Whatever language you learn, learn it well.